Ia ora na e maeva i Moorea
7 days a week
9 am to 3 pm
Located opposite TAHITI, MOOREA is an island of French Polynesia which is part of the Windward Islands in the Society Archipelago, located in the South Pacific Ocean.
MOOREA TIKI TOUR welcomes you for a day to discover the lagoon, the nature, the underwater fauna and the true Polynesian culture of the Sister Island of Tahiti.
MOOREA TIKI TOUR is the history of Moorea, from its roots to today, in a friendly and family spirit that we will share together in small groups of no more than 12 people.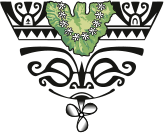 Private and Tailored Tour
Visit of a Cultural Center
Full day from 9 am to 3 pm
Children from 3 to 12 years old
* 3 years old and under board for FREE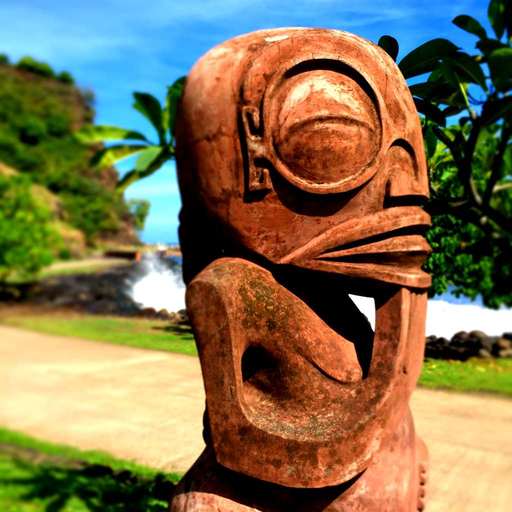 MOOREA TIKI TOUR is a commercial sign of the EURL MOOZ BY BOAT. Its goal is to make you discover the beauty of the landscape of the island of Moorea, its lagoon and also a tiny part of the customs of the Polynesian people and more particularly of these inhabitants.
The cultural tour Land and Sea became possible thanks to the partnership with the cultural association TE PU ATITI'A which opens the doors of a huge and green cultural center. This private park belongs to the Richard Gump Foundation of the University of Berkeley.
The stonefish, "Nohu" in Tahitian Belonging to the Scorpaenidae family, the stonefish is quite simply the most venomous fish in the world and one of the most dangerous. Its body, devoid of scales, flaccid and bloated, perfectly imitates the stones that constitute its...
read more