Attend the Magic of a Sunset on Moorea
As the sun gently sets below the horizon, casting a warm and golden glow over the tranquil waters of Moorea Island, there is no better way to appreciate the enchantment of this South Pacific paradise than by embarking on our sunset boat tour.
Our local guides, born in Moorea, will share with you the island's secrets and legends.
Accompany these unforgettable moments with a local cocktail and make a toast to the beauty of the moment.
Capture breathtaking Moments
As the sun descends and paints the mountains and the sky with a vivid palette of pinks, purples, and golds, you will have plenty of opportunities to take breathtaking photos and create memories that will be forever etched in your heart. Our guide will be delighted to assist you in capturing your perfect moments.
Watch Humpback Whales
From August til November, you'll have the chance to observe the giant Humpback Whales in their natural environment.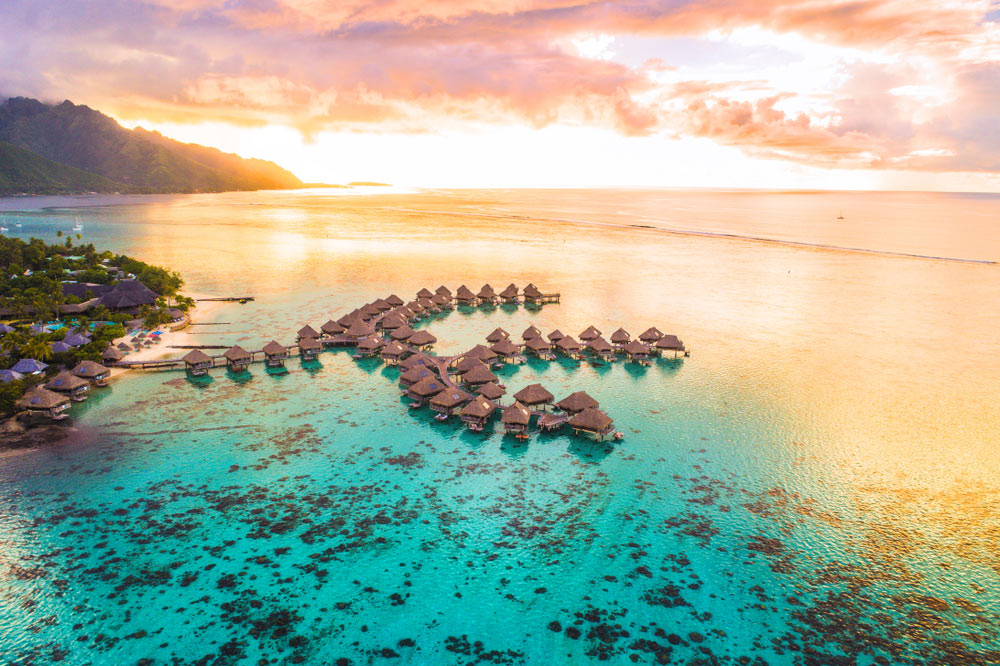 Whale watching (seasonal)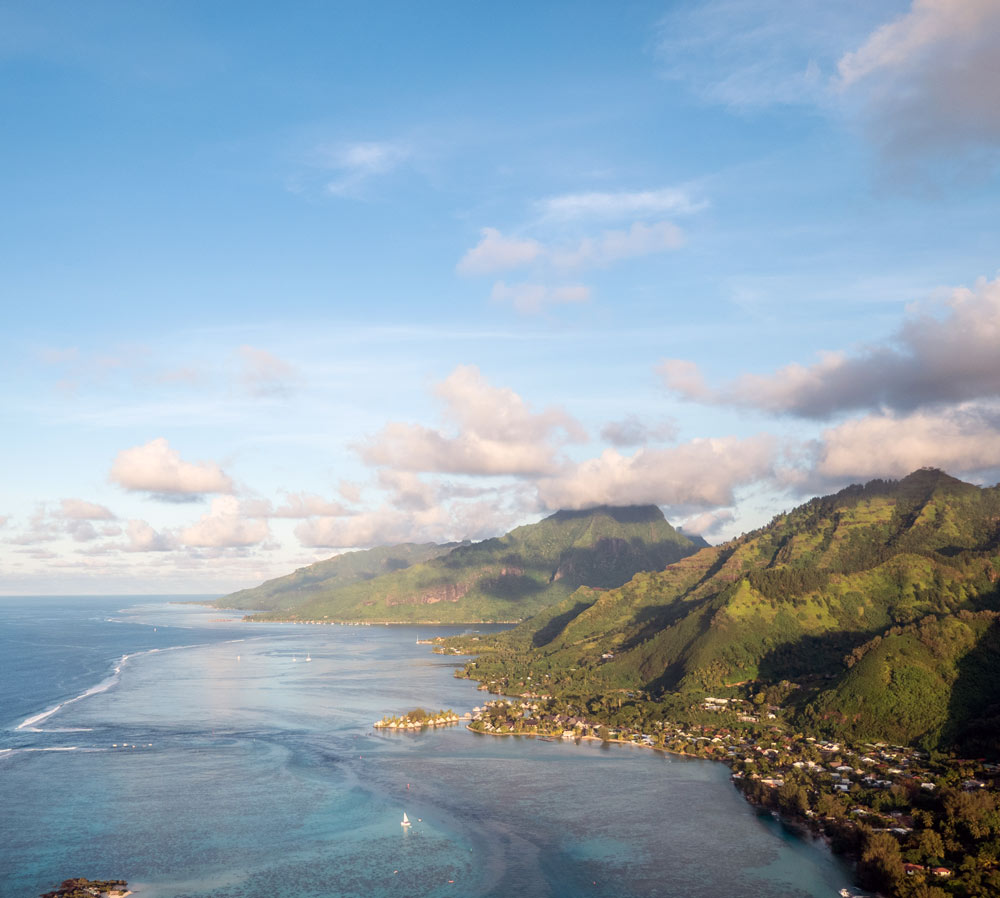 Our 2-hour sunset excursion will delight photographers and lovers of beautiful colors. Avoid the crowds while enjoying the most beautiful lights of the day. During the season, you will have the chance to observe the majestic humpback whales!
Departure at 4:00 PM
Guided boat tour during the most beautiful time of the day
Whale watching (seasonal)
Enjoy a cocktail, soft drinks, and local fruits
Return at 6:00 PM with lifetime memories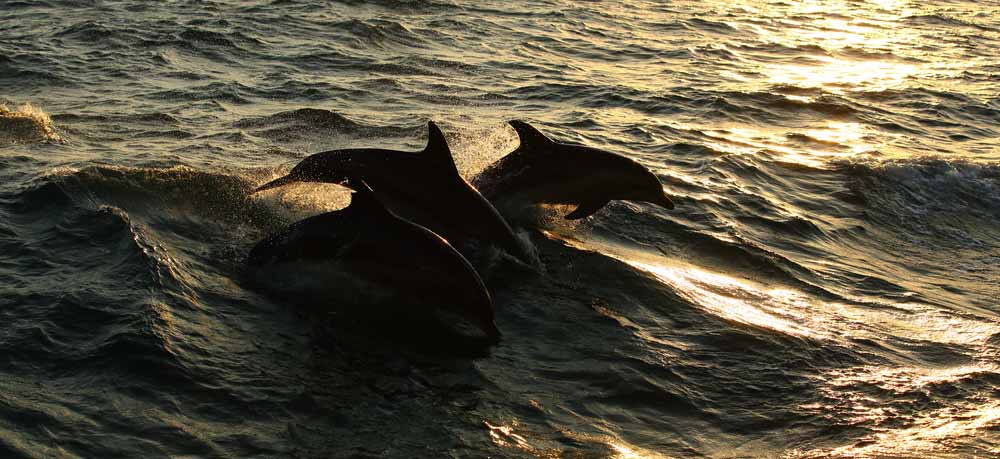 Children
3 to 12 years old
50 €
(6 000 XPF)
Private tour
420 €
(50 000 XPF,
for a maximum of 6 people)
A local guide and captain
Refreshments with or without alcohol (cocktails, water, fruit juices)
Unforgettable colors
Respect of marine life
Starts :
4 PM
Back at :
6 PM
Hat, sunrash, sunscreen, camera, sunglasses, warm clothes
100% satisfied Tiki Explorers

Excursion 100% lagon: belle journée, bien organisée, sécurisée pendant les snorkeling. Suffisamment de temps pour nager avec les raies les tortues et les requins. Sympa, intéressant, plein d'info et de... En voir plus bonne humeur. Merci aux deux guides pour leur aide avec la personne PMR. Je recommande !

BONAZZI V


8 May 2023

Super expérience, un grand merci à Yo et Michel qui ont été nos guides pour cette journée extraordinaire, nous avons commencé par découvrir les 2 baies de Moorea, ainsi que... En voir plus leur histoires et légendes, puis nous avons navigué dans le lagon, nous avons pu voir des tortues et des raies dans un premier temps, nous avons fait du snorkeling à plusieurs endroits dans le lagon, nous avons découvert les tiki immergés puis nous déguster du poisson cru, et pour finir nous avons pu aller nager avec les requins à pointes noires et les raies.
Ce fut une journée Wahoo avec ce lagon tellement magnifique et cette journée magique
Le plus de cette journée c est que nous étions que nous sur le bateau
Surtout n hésitez pas à réserver auprès de Moorea Tiki Tour.

cathyr564


5 February 2023

One of the best snorkling trips on Moorea - Yo and Michelle were both the best guides on this trip. They were both so knowledgeable about the history of Mo'orea and led us to some amazing sharks, stingrays, eagle... En voir plus rays and turtles. This excursion is a must!

R9732LIrone


23 January 2023