Ia ora na e maeva i Moorea
7 days a week
9 am to 3 pm
Located at the opposite side of TAHITI, MOOREA is an island of French Polynesia which is part of the Windward Islands in the Society Archipelago, located in the South Pacific Ocean.
MOOREA TIKI TOUR will take on a memorable journey to discover the lagoon, the nature, the underwater fauna and the true Polynesian culture of the Sister Island of Tahiti.
Always in small groups of no more than 12 people, you will be guided in a friendly and family spirit and learn more about local legends, fauna and history.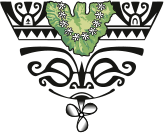 Full day from 9 am to 3 pm
Children from 3 to 12 years old
* 3 years old and under board for FREE
100% satisfied Tiki Tour explorers

Excursion 100% lagon: belle journée, bien organisée, sécurisée pendant les snorkeling. Suffisamment de temps pour nager avec les raies les tortues et les requins. Sympa, intéressant, plein d'info et de... En voir plus bonne humeur. Merci aux deux guides pour leur aide avec la personne PMR. Je recommande !

BONAZZI V


8 May 2023

Super expérience, un grand merci à Yo et Michel qui ont été nos guides pour cette journée extraordinaire, nous avons commencé par découvrir les 2 baies de Moorea, ainsi que... En voir plus leur histoires et légendes, puis nous avons navigué dans le lagon, nous avons pu voir des tortues et des raies dans un premier temps, nous avons fait du snorkeling à plusieurs endroits dans le lagon, nous avons découvert les tiki immergés puis nous déguster du poisson cru, et pour finir nous avons pu aller nager avec les requins à pointes noires et les raies.
Ce fut une journée Wahoo avec ce lagon tellement magnifique et cette journée magique
Le plus de cette journée c est que nous étions que nous sur le bateau
Surtout n hésitez pas à réserver auprès de Moorea Tiki Tour.

cathyr564


5 February 2023

One of the best snorkling trips on Moorea - Yo and Michelle were both the best guides on this trip. They were both so knowledgeable about the history of Mo'orea and led us to some amazing sharks, stingrays, eagle... En voir plus rays and turtles. This excursion is a must!

R9732LIrone


23 January 2023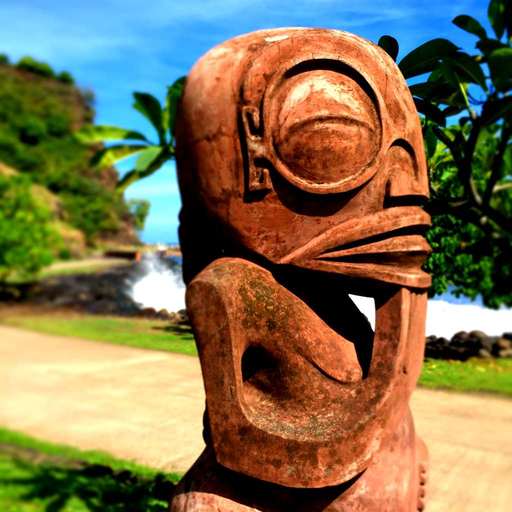 MOOREA TIKI TOUR is a commercial sign of the EURL MOOZ BY BOAT. Its goal is to make you discover the beauty of the landscape of the island of Moorea, its lagoon and also a tiny part of the customs of the Polynesian people and more particularly of these inhabitants.
The cultural tour Land and Sea became possible thanks to the partnership with the cultural association TE PU ATITI'A which opens the doors of a huge and green cultural center. This private park belongs to the Richard Gump Foundation of the University of Berkeley.
The stonefish, "Nohu" in Tahitian Belonging to the Scorpaenidae family, the stonefish is quite simply the most venomous fish in the world and one of the most dangerous. Its body, devoid of scales, flaccid and bloated, perfectly imitates the stones that constitute its...
read more