Ferry Wharf
Port of Mo'orea
Vaiare
Moorea Tiki Tour
&
Polynesian Dream Boat
7 days a week
08:30 – 12:30
13:30 – 17:30
The humpback whale season starts in July and ends in November. French Polynesia is classified as a marine mammal sanctuary. In order to offer you a unique opportunity in the world to observe, approach and swim with humpback whales and other cetaceans along the coasts of Moorea Island, Moorea Tiki Tour has chosen as partner
Polynesian Dream Boat
.
Its new leader, Frank ARII RICHMOND is the most experienced and certified natural ocean guide and captain in research; approach rules and safe launches for over fifteen years.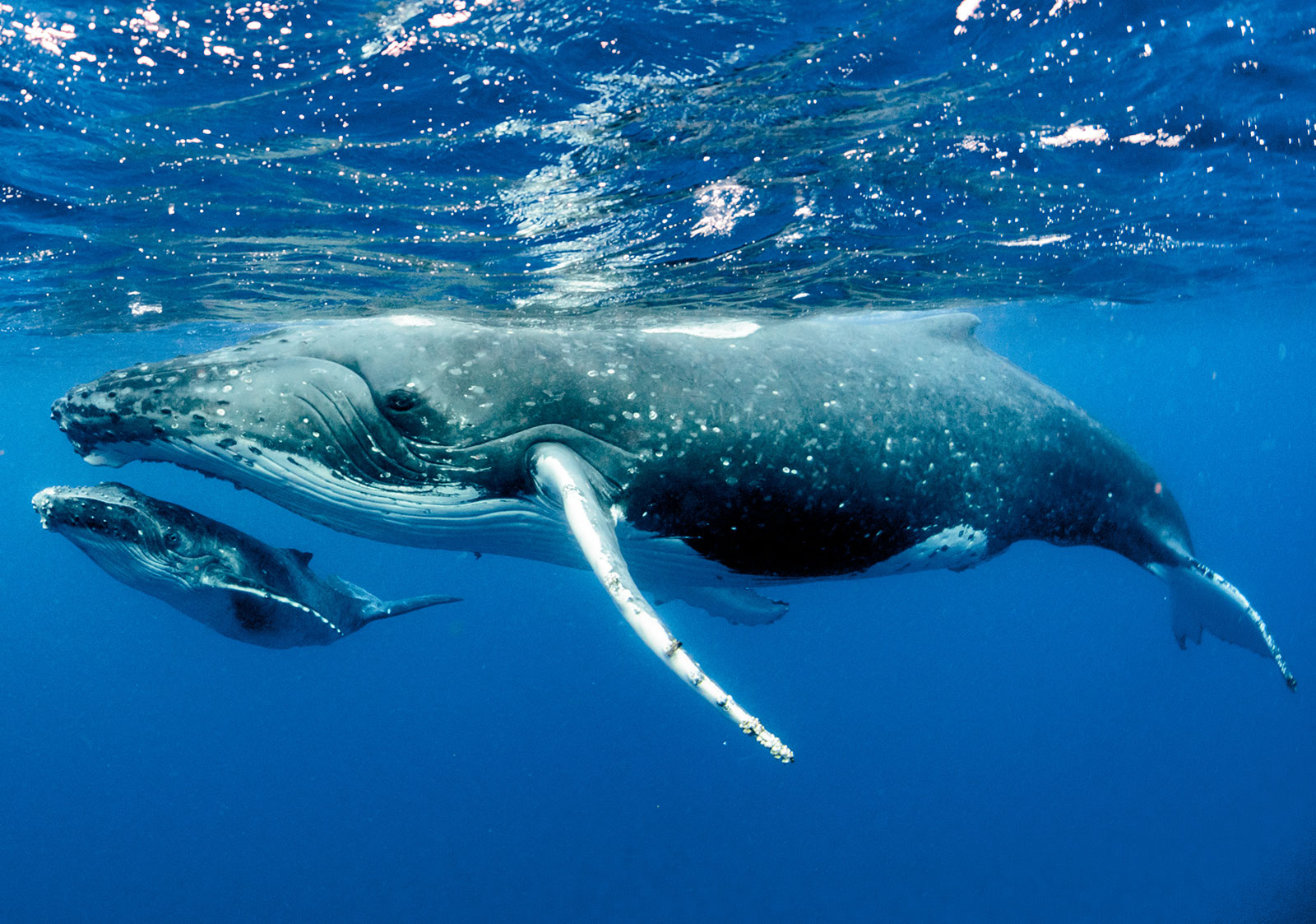 OUR COMMITMENTS
Your safety at sea, on board the ship and in the water.
Educational and respectful approaches.
Protection, safeguarding and conservation of our ecosystem.
Sharing our culture and knowledge.
THE ENVIRONMENT
This activity of observation and swimming with cetaceans is practiced in the open sea. The waters of the South Pacific can be turbulent and swells, waves and currents are omnipresent.
SEA SICKNESS
If you are prone to seasickness, we advise you to consult your doctor or pharmacy, to prescribe you the appropriate medication against seasickness.
COLD AND RAIN
Bring a change of clothes, a jacket, a towel or anything else you need to protect yourself or keep warm. Even in good weather, you may feel cold after swimming.
THE SUN
Take along some sun protection; sun cream (preferably biodegradable), sunglasses, cap, lycra…
FOOD AND DRINKS
Plan a small snack and a drink, the stress, the swim in the big blue, the emotion gives quickly hunger.
DIVING EQUIPMENT
It is "imperative" to bring your individual and adapted diving equipment: mask, fins, snorkels, bathing suits and lycra.
THE FRAMEWORK
The staff consists of 2 people on board, reciprocally the captain and natural aquatic guide certified and trained in first aid at sea and the ocean environment.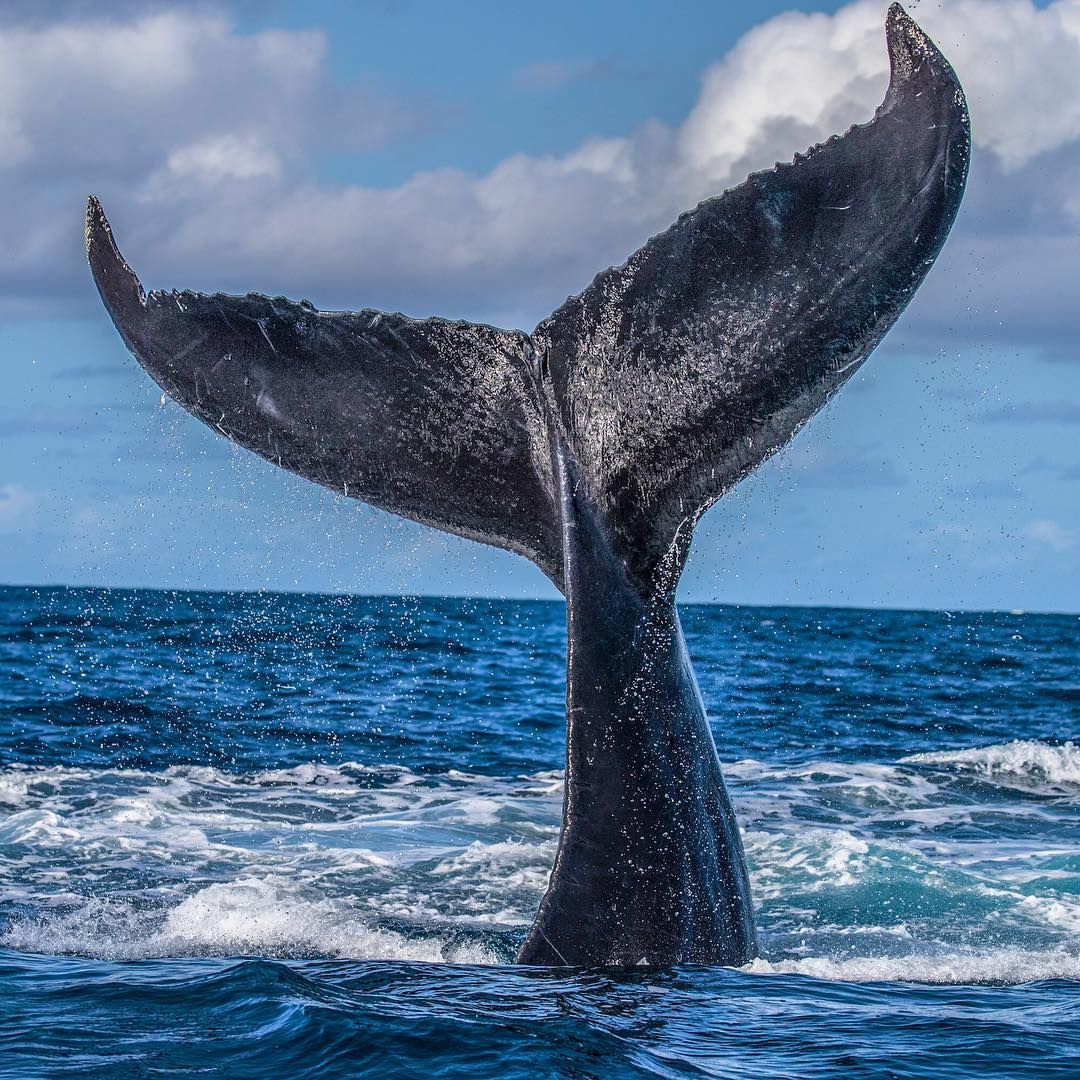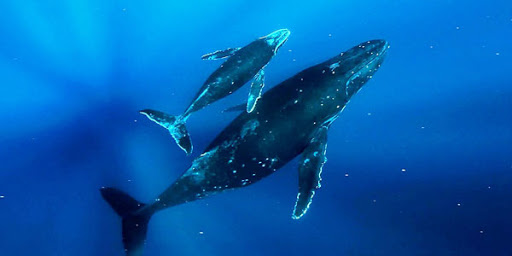 Child
3 to 12 yo
41 €
(5 000 XPF)
Private tour
from
500 €
(60 000 XPF)
Our activity of observation and launching is not 100% guaranteed. We do not control the weather, the sea or the cetaceans in their natural environment.
Morning:
8:30 – 12:00
Afternoon:
13:30 – 17:30
Hat, lycra, sunglasses, mask, fins, snorkel, sunscreen, towels, warm clothes, drinks, snacks.