Moorea Tiki Tour is first and foremost a human encounter aboard a small ship, in a small group, to discover Polynesian culture and a dream landscape for a day. But we are also advocates for animal welfare and protectors of biodiversity. Since 2002, French Polynesia has been the world's largest sanctuary for the protection and preservation of marine mammals.
Every year, humpback whales migrate to the warm waters of Polynesia to mate and reproduce. We are therefore fortunate to be able to meet them around Moorea and observe them in their natural habitat. Moorea Tiki Tour has selected three partners who are professionals in whale watching tours :
They are all three approved service providers, with extensive experience in the ocean environment and practicing eco-responsible approaches. It is with complete confidence and safety that you can go and observe, and for the more adventurous, swim close to marine mammals.
I invite you to choose from the list of these three providers, visit their websites, and book your spots as soon as possible for this unique and unforgettable event. Stéphane from Moorea Tiki Tour will of course respond to any special requests to help you realize the dream of a lifetime – approaching whales between Tahiti and Moorea.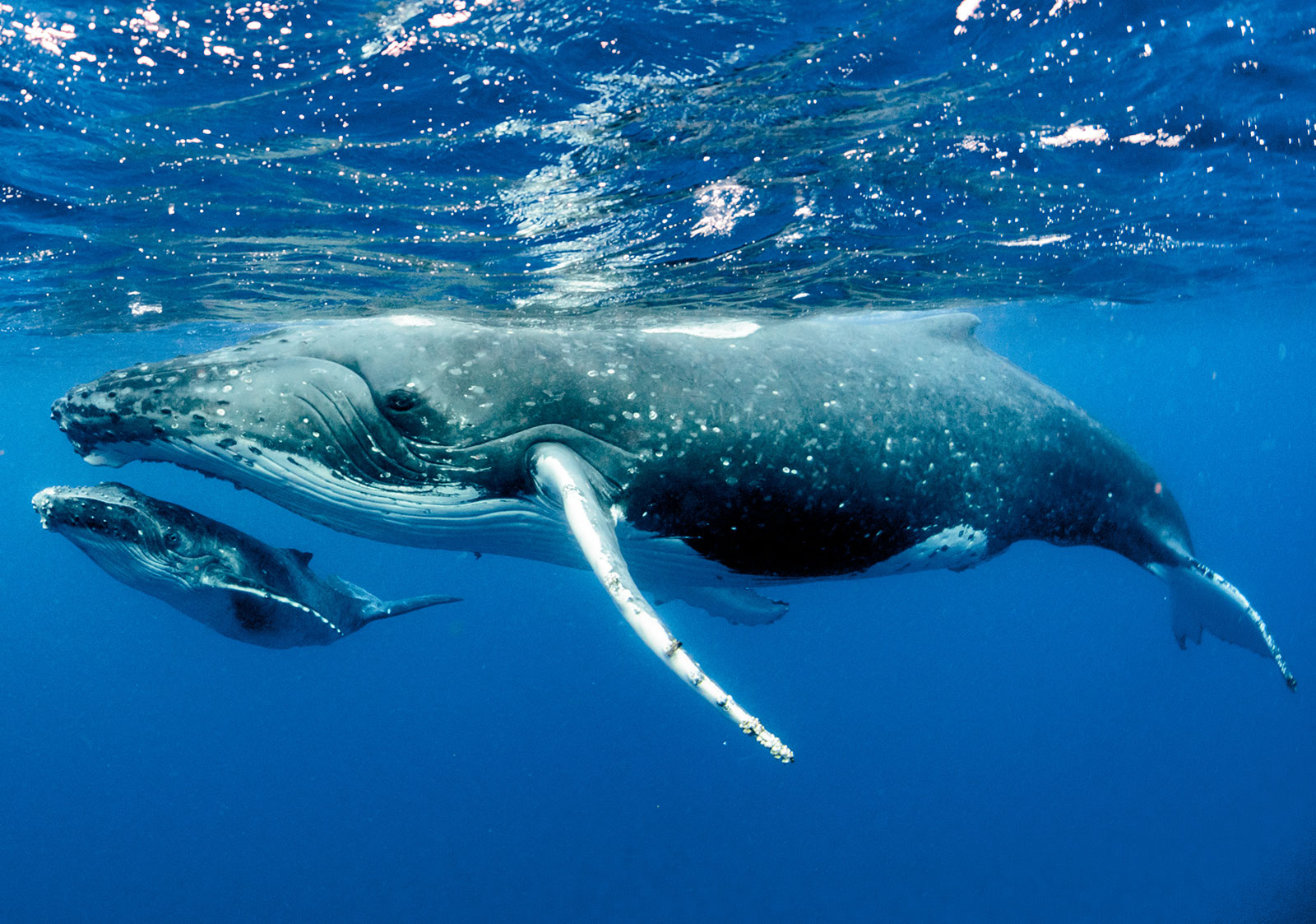 COMMITMENTS
Your safety at sea, on board the ship, and in the water.
Pedagogical and respectful approaches.
Protection, preservation, and conservation of our ecosystem.
Sharing our culture and knowledge.
ENVIRONMENT
This activity of observing and swimming with cetaceans takes place in open sea. The waters of the South Pacific can be tumultuous and swells, waves, and currents are omnipresent
SEA SICKNESS
If you are bound to sea sickness, we advise you to consult or bring the right medication before boarding.
COLD AND RAIN
Bring a change of clothes, a jacket, a towel, or anything else to protect or warm yourself up. Even in good weather, after swimming, the sensation of cold can be felt.
SUN
Bring protection from the sun: sunscreen (preferably biodegradable), sunglasses, a hat, a rashguard…
FOOD AND DRINKS
Bring a small snack and a drink, stress, swimming in the open sea, and emotions can quickly make you hungry.
DIVING EQUIPMENT
Bring your individual and appropriate diving gear: mask, fins, snorkel, swimsuits, and rashguards…
SAFETY
The staff consists of 2 people on board: the captain and a licensed aquatic natural guide trained in first aid at sea and in the ocean environment.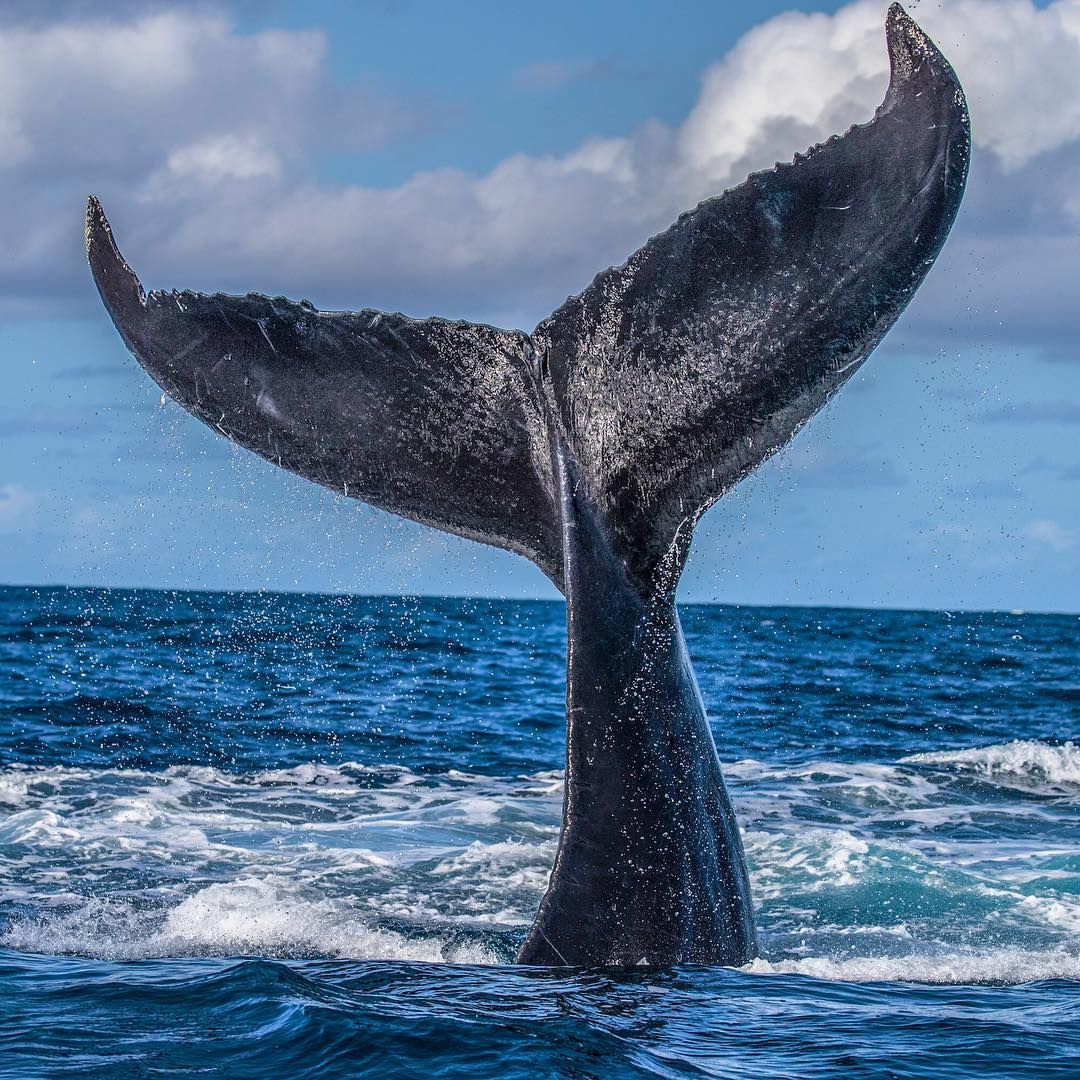 The activity of observation and swimming cannot be guaranteed 100%. We do not control the weather conditions, the sea, or the cetaceans that evolve in their natural environment.
from 08/01/2023 until 11/11/2023
Hat, rashguard, sunglasses, mask, fins, snorkel, sunscreen, towels, warm clothes, drinks, snacks.