It is when you leave MOOREA that you will understand that you are leaving behind one of the most beautiful places on the planet. Magnificent, majestic, extraordinary and many other superlatives but inevitably, already a desire to return.
Located in French Polynesia; more precisely in the Society Archipelago in the Windward Islands. This island lost in the South Pacific Ocean of barely 134 km² and 63 km km is the closest island to TAHITI (17 km); hence its nickname of the Sister Island.
When approaching MOOREA (most commonly by ferry from the port of Papeete), be aware that whatever company you use (Arimiti or Terevau) you can access the upper exterior decks of the boats for free. This prime location offers you an absolutely exceptional panorama all along the crossing, not to mention when you approach the coast. And the closer you get to Moorea, the more its mountainous terrain, lush landscape and colorful lagoon will leave you breathless. You have simply been bewitched by the Mana of it even before you set foot on land.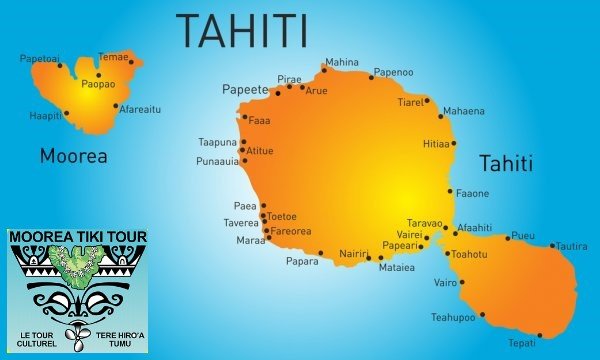 You hear the boat honking, and you see people working? The ship has just docked. Follow the crowd and trust the smiles of the locals happy to arrive in Moorea.
When you get out, don't panic, the port is small. Continue to follow the people, and where there is a crowd, it is to get your things.
In your organization before arriving on the island, you must have planned a vehicle or a person to take you. (if not, hitchhiking is a common practice here).
– your landlord: hotel, pension or private individual (look for your name on a sign)
– a friend or your family
– a cab
– rent a car
– take the bus
So look up and observe everything is nearby and you will find the solution very easily. Once the road is in front of you, don't be surprised if you turn left or right. And yes, there is only one circular road that goes around the island.
It only remains for you to leave the ferry terminal in the direction of your accommodation invaded by the change, the smells, the luminosity, the heat, the joy of the people and certainly with a real necklace of fresh flowers which decorates around your neck.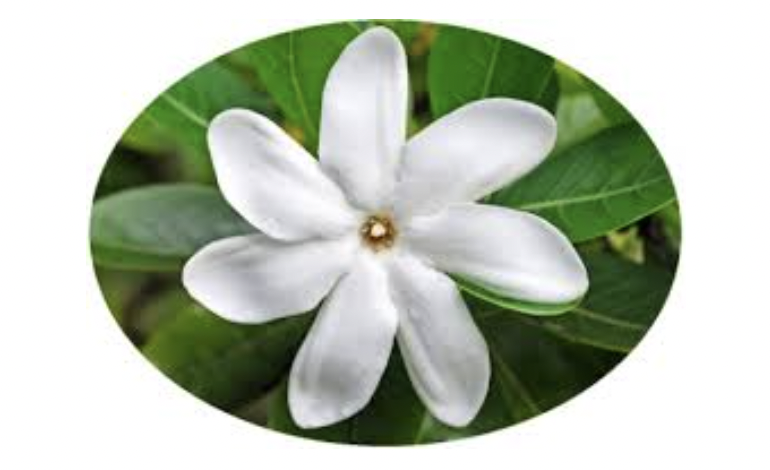 Whether you are a resident of French Polynesia, a tourist or simply curious on the internet, the island of MOOREA is a must-see because it makes you dream. Its beauty and its unique way of life lends itself to nonchalance, to a return to nature and to the tranquility of a better life. Yes, life is more beautiful in Moorea.
"IA ORA NA E MAEVA I MOOREA"